Elyse Horn Harrop M.D.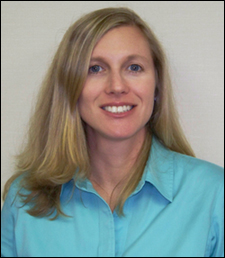 Dr. Harrop graduated cum laude from Duke University in 1991 with an undergraduate degree in Psychology. She went on to attend Thomas Jefferson University Medical School where she graduated in the top 10% of her class with a medical doctorate degree in 1995. After graduation, Dr. Harrop decided to remain in Philadelphia to complete both her internship and residency at Thomas Jefferson University Hospital.
After finishing her residency, Dr. Harrop joined Dr. High at Accent Dermatology. Two years later Dr. Harrop moved to Cleveland, Ohio to accept a position as an Assistant Clinical Professor of Dermatology on the Metro campus of Case Western Reserve University. She remained in this instructional position until 2002 when she rejoined Dr. David A. High at Accent Dermatology and Laser Center in Medford, NJ where she continues to excel.